Aphrozone is a human stem cell culture fluid cosmetic specialized enterprise that has brought innovation into skin care market by adjoining an air spray system to a special, new concept ingredient which is human stem cell culture fluid since foundation in March 2012.
With the move to new wave, it has completed Ruby-Cell Intensive 4U and Atorak Intensive Line upon the key engineering named APL ® that unites human stem cell culture fluid and liposome.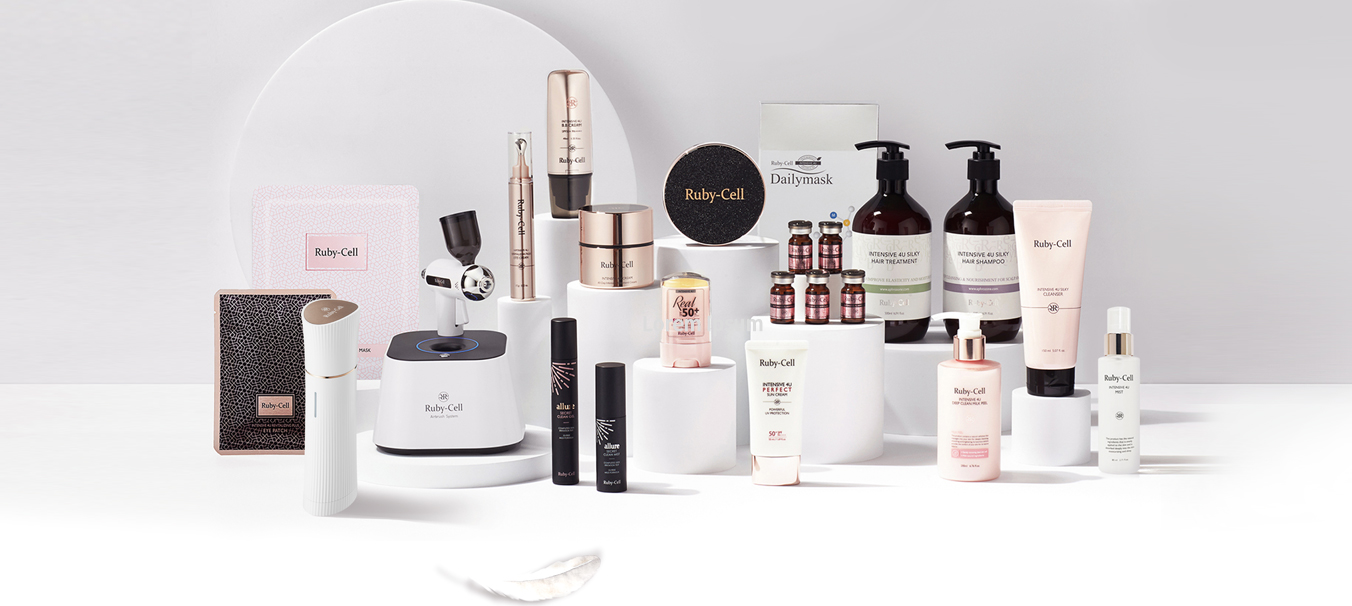 Ruby-Cell Intensive 4U Ampoule is a total solution skin care item that helps dry skin with signs of aging, lack of firmness and life recover its original, healthy and beautiful look. Much cherished by many people, it has become a product that greatly contributes to profit of Aphrozone in less than one year since its launch with high sales.
Without being complacent, Aphrozone further focused on development of products that meet customers' needs, establishing a solid lineup and formulating a sensitive skin dedicated sensitive skin care brand Atorak Intensive Line. The brand was greatly received by customers, with much more praise coming from all age groups than expected in the initial product planning.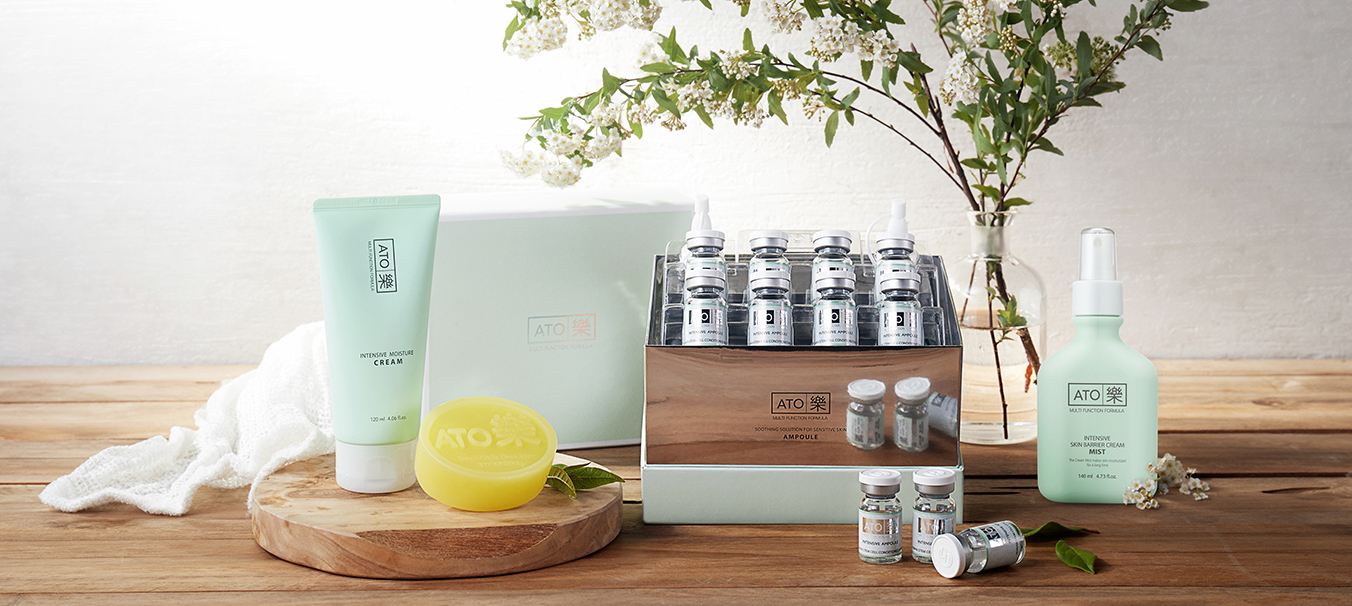 Not to surprise, staple brands of Aphrozone which are Ruby-Cell and Atorak have won many awards, starting from the grand prize in beauty science sector at 2012 National Science Technology Award held in commemoration of Jang Yeong-sil Day, including Korea's enterprise management award chosen by SMEs Administration, the gold prize in Mond selection cosmetic sector at International Exhibition for 2 consecutive years and Jungang Ilbo's national brand award and Fortune Korea's leader award, and were selected as a hit-item by Maeil Economy for 4 consecutive years, customer preference no.1 brand by Ilgan Sports and customer's reliable brand by Hankyung Business for 3 consecutive years, substantiating the products' effect, excellence and reliability of customers.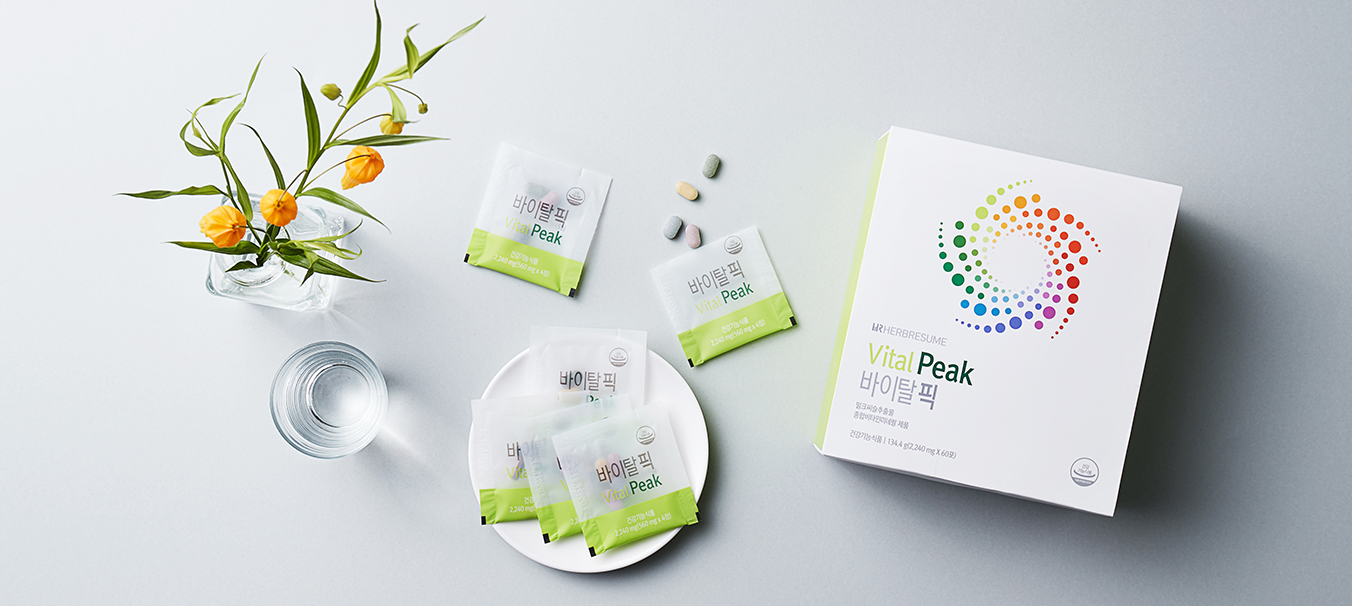 On top of this, Aphrozone took a step further to expand the market by developing a health functional food brand Herb Resume and collagen coffee while growing in line with its members in pursuit of diversity, thereby standing high as a success-leading enterprise.
Aphrozone will continue to seek endless changes for new value creation without fear for taking risks to provide high-quality products and convenience to customers with satisfaction, toward a global enterprise spreading throughout the world with perpetual challenges and innovations to create a new world with you.